Get the most out of January sales
Plan ahead to get the most out of your New Year and January sales. Schedule flash sales, storewide sales and daily deals ahead of time.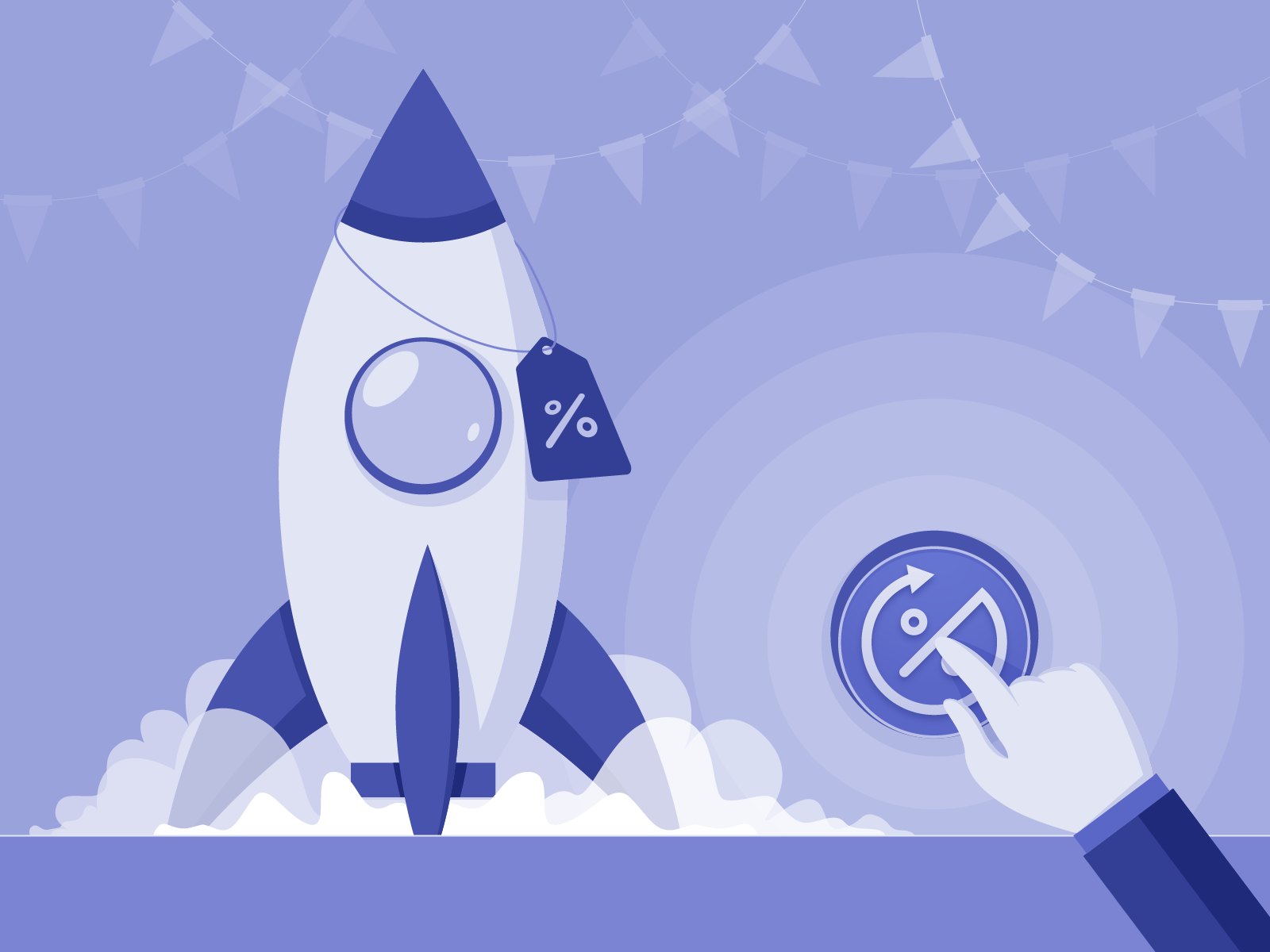 Premium Shopify discount app
Features
Storewide sale, little effort
Easily create a sale in your store with a single click. Select products by product type, vendor, tag or collection and set a discount.
Add urgency to sale
Add a live countdown timer to create urgency. Shows time left of sale on each discounted product. Great for flash-sales and daily deals.
Black Friday + Cyber Monday
The easiest way to run your a BFCM sale. Automatically create a collection to display in store or share with newsletter.
Schedule sales
Save stress and time by using Disco for planning your Black Friday (and) Cyber Monday Sale, Flash Sales or Daily Deals ahead of time.